History maker.
#driven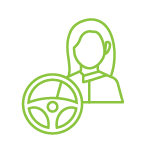 Worldwide GT4 driver search – shoot-out winner!
In the 2023 SRO GT4 America championship Rianna and her team mate Hannah Grisham made history for Aston Martin Racing becoming the first female pairing to win with Aston Martin Vantage.  A double win at the legendary Indianapolis Motor Speedway.
Rianna continues to break new ground for Women in Motorsport by becoming the first female driver pro ever appointed to the Quinn-owned circuits back home in New Zealand.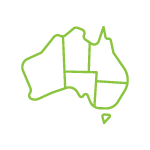 First ever junior female to become an Australian Rotax State Champion in 2017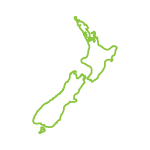 First ever junior female to win New Zealand Rotax Max Challenge rounds in 2017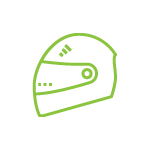 NZ3 – 3rd in New Zealand Sprint Nationals in both 2016 & 2017
NZ representative at the Rok World Cup, Italy in 2019 & 2020
NZ1 – 1st in NZ Superkart Nationals Grand Prix, 2020
North Island Champion – DVS Senior Class, 2020
NZ1 – 1st in NZ Superkart Nationals, 2022 AND 2023
NZ1 – 1st in NZ Superkart Nationals Grand Prix, 2022 AND 2023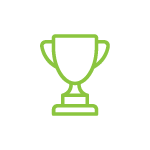 Holder of many other of New Zealand regional titles
Rianna O'Meara-Hunt is 22, lives just outside of Wellington, New Zealand, is furiously competitive on the track, and a quiet humble achiever off of it.
Rianna's aspirations are about more than just cars and race tracks… they of course include continuing to create history, but by doing so, Rianna hopes to provide the opportunity to motivate and create change to inspire young people in all walks of life, to sit up and take notice, and to believe that with hard work, self belief and determination, they too can achieve.
Inspiration, positive social change and the breaking down of barriers: all of these things can be fulfilled through the writing of Rianna's story and realisation of her dreams.
#driven
A year by year kart / car racing CV is listed below. Only key regional and national events have been listed.
#driven
With the exciting history making achievements from a stellar karting career, Rianna continues to turn heads and attract attention inside the world of motorsport as she begins to switch gears in her career with her focus now on cars.
A recent media campaign for Jaguar saw her appear on "The Project" inside a 3-part feature, celebrating Sybil Lupp's ground-breaking achievements inside motorsport from the 1950's. Rianna was one of three highly decorated young motorsport women to be selected where she coached television personality Kanoa Lloyd through a Flying Quarter Mile Sprint – one of Lupp's most well-known races. Rianna is no rookie when it comes to media with Sky Sport features, radio talk back and plenty of print pieces completed over the years about her.
In 2022 Rianna was selected for the inaugural "Heart of Racing" driver academy in the hard fought, ultra competitive Toyota 86 Racing Series. A true rookie in every sense of the word meant for a challenging but productive learning year. While race results were not where she would have liked, word from the top was that the focus through the season was on driver development, building a technical knowledge base and realising driver potential.
A the end of season debrief the team principal at Heart of Racing offered Rianna the opportunity to apply for their female driver shootout which was for a full time seat in their Aston Martin Vantage GT4, to race in the 2023 SRO GT4 championship in the USA. Over 100 applications were received from all over the world with only 9 drivers being selected to attend the 'shootout' in Phoenix.
Based on performances in and out of the car Rianna was thrilled to be selected as the recipient of the drive for 2023.
THE SHOOT-OUT
This was an experience of a life time, for me it was my first ever time to the States so that in itself was a bit daunting. I was flown from Wellington to Phoenix arriving a day or so before the start of the shootout so had a little time to acclimatise to the conditions and time zone difference. The night before the test commenced we had a Heart of Racing team dinner where we met the other contenders, the teams existing professional drivers and the management team. This relaxed environment prior to the event was a great way to meet everyone and settle the nerves.
Day 1: was all about familiarisation with the car, track and new people.
While we were still being evaluated it wasn't the most important day. The team provided three identical Aston Martin Vantage GT4 cars and each car had three drivers sharing it. Three cars with three different drivers were out on track each session. With the prep I had done in the Aston back in NZ I was instantly comfortable in the car, knowing the locations of each button on the wheel and where all the controls etc were, so I was able to concentrate solely on learning the new track from early on in the day. Each driver was provided four 30 min sessions on track but we were not allowed to go through data or video until after session 3.
While I made gains each session my biggest gain was session 4, after the opportunity to review video and data with the teams current professional drivers. Tim White you taught me well! I find video and data my best tools for moving forward and learning. Each contender also performed mock interviews and media assessments with the management team in between our driving sessions.
Day 2: was simulation day where the team was really focussing on our driving.
Each driver was provided their own set of green tyres to manage through one 20 min qualifying session in the morning and two 25 min race simulations in the afternoon. While we did not know specifically what the team were looking for, they were assessing overall performance on track (fastest time), consistency of lap time through each session, tyre conservation but also importantly how we planned out the day and the sessions to maximise the opportunity.
We were able to look at data and video after our qualifying sim and race sim 1, we had the opportunity to discuss the teams feedback and put a plan in place for the final run of what we were going to do and where we might improve. It was then up to each driver to show we could listen to the advice and implement the plan. We could not look at data or video after race sim 2 this was for the team to breakdown and discuss.
Between race sim 1 and 2, I also had a filmed interview with the team principal Ian, which covered several questions about the shootout experience and how I am as a person.
At the days conclusion the drivers either then flew direct back home or most of the internationals returned to the hotel to fly out the following day and begin the two week wait to hear the teams driver decision.
The Season
#driven
THE CHAMPIONSHIP
The SRO GT4 championship (now complete) was competed over 7 rounds from April through October. Rianna and team mate Hannah Grisham competed in the AM championship sharing the car at each event, both having to drive in each race so working on set-up and refining the car together was critical.
In only my second year of racing cars and inaugural season of GT4 racing 2023 was a year of firsts. A new country, a new car, a new series and new tracks there was certainly a lot to get my head around at each event.  Track learning was completed during the limited event practice sessions and then direct into qualifying with no pre-event testing available.
With a lot of hard work between rounds and with the experience of the team around me the season progressed well with several top five race finishes and culminated in front row qualifying at Round 6 at Sebring and the epic Round 7 double wins at Indy.  Aston Martin highlighted this event as their first ever all female driver team win in the Vantage.
My initial GT4 season has taught me so much.  It has provided first hand experience of the benchmark required at this level and the confidence I can consistently achieve it and more. There is real a fire in my belly to continue on, creating history, succeeding for both my team and myself and inspiring others to pursue their dreams.
THE TRACKS
Round 1: Sonoma Raceway
Date: 30 March 2023
Circuit Length: 2.52 miles
Turns: 12
Round 2: NOLA Motorsports Park
Date: 28-30 April 2023
Circuit Length: 2.75 miles
Turns: 16
Round 3: Circuit of the Americas
Date: 19-21 May 2023
Circuit Length: 3.427 miles
Turns: 20
Round 4: VIRginia International Raceway
Date: 16-18 June 2023
Circuit Length: 3.27 miles
Turns: 17
Round 5: Road America
Date: 18-20 August 2023
Circuit Length: 4.025 miles
Turns: 14
Round 6: Sebring International Raceway
Date: 22-24 September 2023
Circuit Length: 3.74 miles
Turns: 17
Round 7: Indianapolis Motor Speedway
Date: 5-8 October 2023
Circuit Length: 2.439 miles
Turns: 14
Characters.
#driven
Motorsport is very much a team sport. Partnering together with like minded, progressive organisations and inspirational mentors, has served me well over the years and is something I am always looking to grow. I believe these partnerships provide a greater opportunity to achieve something special for all parties.
MY DREAM TEAM TO DATE
Tim White – Race Engineer and Advisor
I certainly would not have made it through my 86 season or felt so well prepared for the shootout without the efforts of my engineer Tim White.  He really put in a lot of additional hours behind the scenes, sourcing new opportunities for learnings, teaching me so much about data and car set-up and importantly keeping the faith and helping me fire up my passion and love for this sport when times were tough.
Rob Wilson – World renowned Driver Trainer
Rob needs no introduction, his skills and client base are elite!  Rianna has enjoyed multiple trips to the UK to work one-on-one with Rob and will continue to do so into the future. 
Greg Murphy/ Tom Alexander  – Driver Trainers
Greg Murphy and Tom Alexander have both spent time with me driver coaching and continue to offer advice and expertise.
Shane Helms – RaceLab, Team Principal
RaceLab assisted me with testing in their Aston Martin GT4 prior to the shootout and are now continuing to help me grow both as a driver and individual providing an exciting partnership opportunity through 2023 and beyond.
Anthony Klarica – Elite Performance
Anthony is a well respected sports psychologist and performance coach. He has worked with Australian teams internationally and at the Olympic games, with national sporting bodies, AFL clubs, tennis Australia, motorsport drivers and teams, rugby teams and with a wide variety of other sports and individual athletes. He has also worked through this exact scenario previously with other athletes.
Greg Rust
Greg's passion and commitment to all things motorsport is unrivalled in the media game.  Greg is working with Rianna to fine tune and hone her natural abilities in this area to ensure she has all the skills required to maximise not only her own brand but yours also.
Heremana Malmezac and Francois Beziac  – Aedifice Property Group and FHK Racing
Heremana and Francois came on-board towards the end of 2022 and put a deal together that allowed me to race their GT4 Porsche Cayman at Round 3 of the SuperSprint GT Series at Taupo, and again at Manfeild Raceways just days prior to me leaving for my first race at Sonoma There is no better prep and I am so appreciative. I have recently completed some successful testing in their Porsche GT3 Cup MR car and hope to be able to race that in the future.
There are currently some early plans and discussions regarding driving with the team in some European endurance events though 2024.
Ethan Smith and Erin Jackson – Golden Homes in the Southern Lakes
Ethan and Erin, provided funding for my preparation allowing me both seat and race time pre-test, and are continuing to support my growth through 2023. They have also coached me through media interview techniques and provided additional tools to use for public speaking. An awesome husband and wife led team with so many skills between them – lovely people and inspirational mentors.
Deb and Martin Day – Dayle ITM
Deb and Martin from Dayle ITM are already massive sponsors of so many and have also been a major contributor to my recent motorsport journey. I feel privileged to be on their team and excited to see what we can generate for each other in 2023 and beyond.
Highlands Driver Pro
When not racing or working in Australia I am employed by Highlands (part of the Tony Quinn Group) as their first ever female driver pro.  I am entrusted with many aspirational vehicle brands and let lose on the track taking clients for rides and or driver training.
Hampton Downs Driver Academy
Working with Dan Gaunt and his team at the academy, training and assisting new talent is extremely rewarding and beneficial for both parties.  I love it.
Paul Morris – Norwell MotorPlex
When not in the States or back home working at Highlands I am thrilled to be able to work with Paul and his talented team at this world class facility training and assisting young talent. 
—
Additional characters
The greater the number of characters the greater potential this story has…
Can you play a role?
PERSONAL SPONSORS
This story is not possible without the support and backing of some key characters who all play important roles – thank you.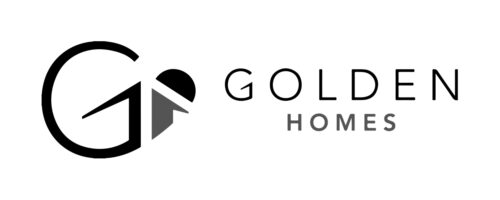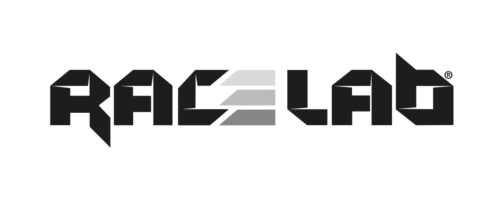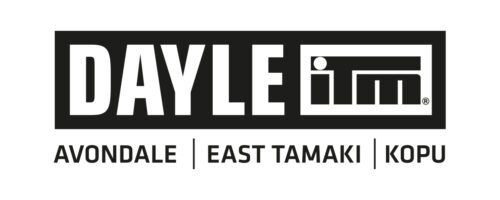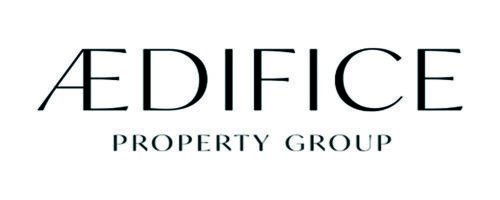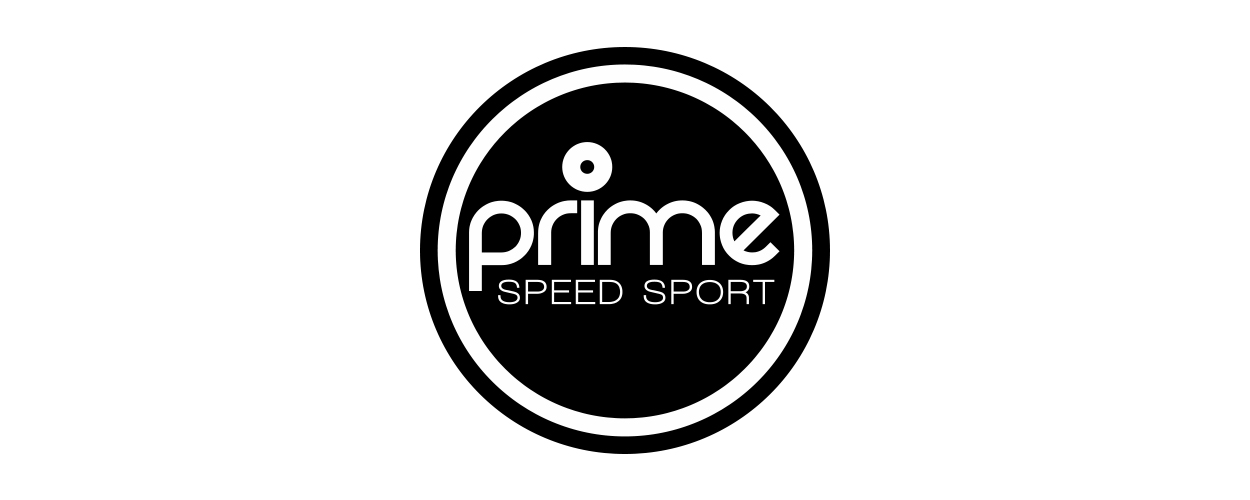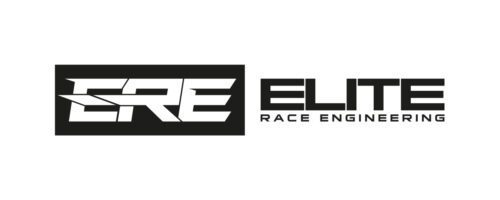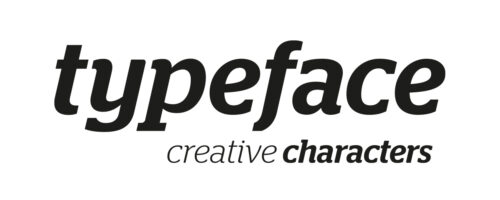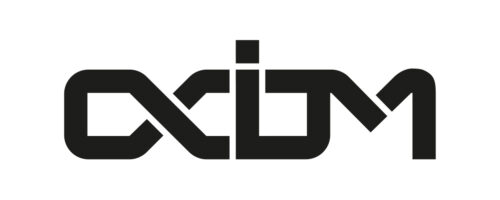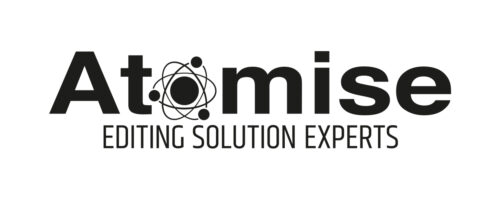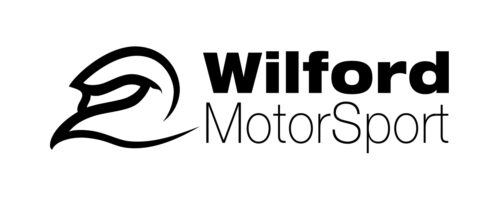 Contact.
This story is developing fast, become a character inside it…
I trust that my history to date, and reading first hand the professionalism of the plan and the people that I am building around my career, fills you with the confidence that I am one serious young lady that will work hard for success!
Times are certainly changing and now more than ever we are seeing women progress in all aspects of motorsport, be it as drivers, mechanics, data engineers, commentators, and even team principals.  The time is right to build on this momentum.  
I am an authentic and responsible ambassador with a fierce commitment on track, balanced by a natural humility off track.  
Please make contact:
RIANNA O'MEARA-HUNT
E: riannaracing@gmail.com
Media.
Click on the links below to check out Rianna's recent television interview with SkySpeed NZ and also some other media channels.
Hannah Grisham and Rianna O'Meara-Hunt – In GT4
admin
2023-07-19T09:49:39+13:00
Gallery.
Check out some photos of Rianna's recent racing below.